I've been silversmithing for years and I've a photograph of practically everything I've made.  I've just passed a milestone – kilometer stone would be better. Since I started tracking my work on a database, each photo of a design or variant has a unique number.  I've just passed number 1000! – it has taken  me 30+ years though.
Here's number 1
And here's number 1000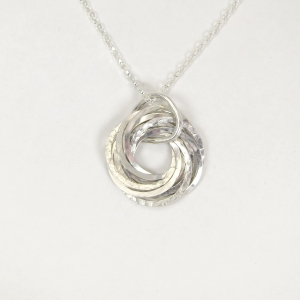 The next target is the number of discrete items made – rapidly approaching 2000.