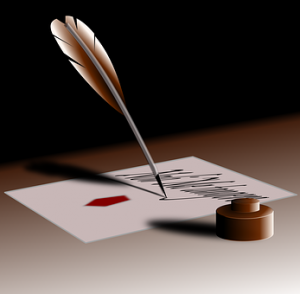 I only send out a few newsletters a year.  They generally mention events coming up and anything interesting I've made recently.
If you would like to be on my mailing list then please drop me an email.
I use the MailChimp to send my emails.  Each email includes an unsubscribe link if you don't want to receive anything in the future.  It's under your control.
If anyone emails me wanting some advice or enquiring about a possible commission, I would hope they agree to go on my mailing list.