This is a first for me – I've never had work with the Common Control Mark applied.  This means that the quality of the metal would be recognised by twenty countries.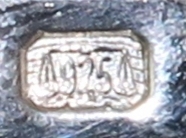 Though to be honest, I have a couple of pieces where six hallmarks looks better than five.
This is one – the other is here.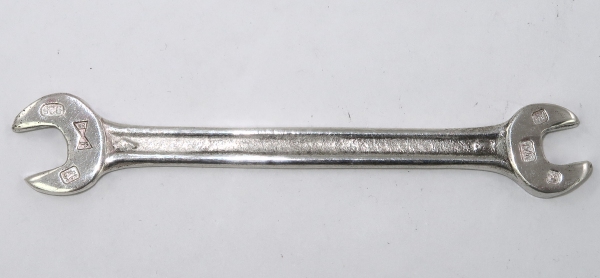 More detail on the CCM here.