I make several designs suitable as gifts to mark the birth of a new child or as a christening or similar ceremony for the young child.  Please give me notice so that I can get the item hallmarked in the right year – retrospective date hallmarking is not possible!
Here are a couple of examples of napkin rings made for my children.
You can see more napkin rings on my website .
Alternatives are christening spoons.  More variations here.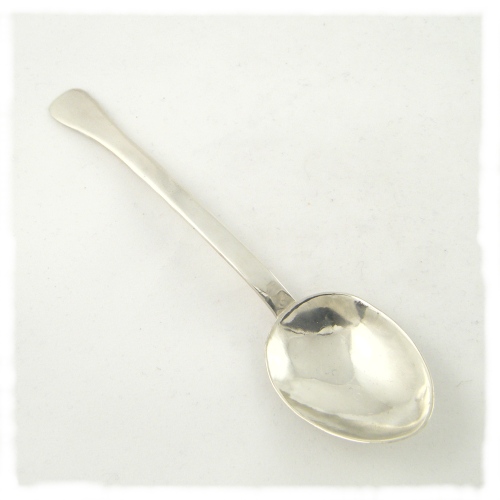 or maybe a nappy/ kilt pin?