This style of bracelet has a design flaw.  When the bracelet is flexed to get it on and off it work hardens and fails at the thinnest point which is the wing joint.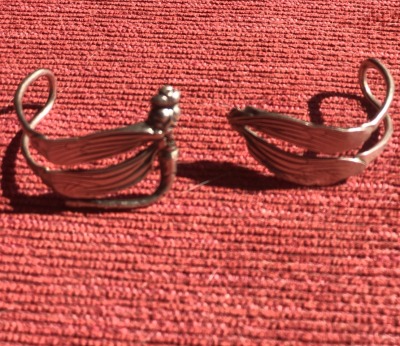 I managed to rejoin the wing and added a brace section underneath for added strength.  It doesn't affect the looks or wearability, but should make the bracelet last a good few years now.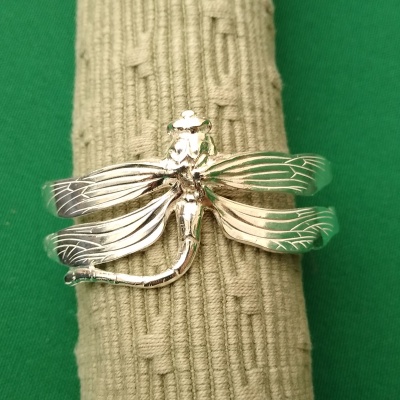 It's not the first I've had to fix!