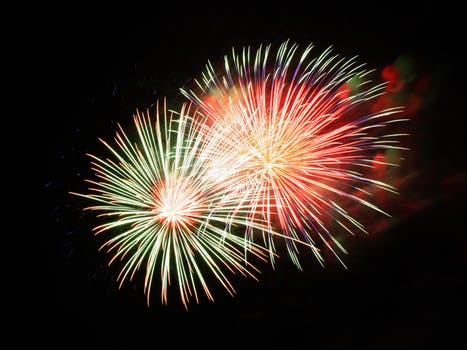 Today I've just launched my new website.
Hopefully everyone will find it easier to use and more up to date.  Please let me know if there are  any problems or errors.
The shop remains the same – that seems to work fine and 'it ain't broke, so why fix it?',  but the new website should surround the shop seamlessly.
It is also a more secure site now, you should see the little padlock on the browser bar most of the time.  There are probably a few links I need to fix still.  I still have some content I want to move over or update.
I've trimmed down the examples of my work  to about 100, but there's more in the shop and on the blog.  Also you can sneak into the old website areas for further examples.