I've made a new batch of large bee brooches and smallers bees which can bee pendants or brooches.  the small be design has been changed to follow the design of the large bee and all bees now  have a guilded thorax.  Here's a small bee as a pendant.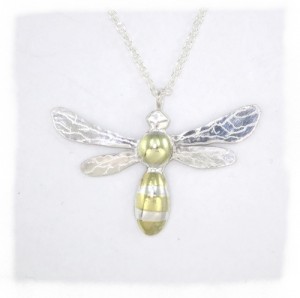 You can find them in my shop.
I've made a new set of large starfishes.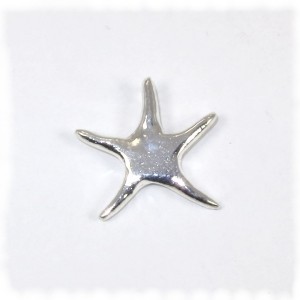 No real starfish have ever been involved in the production of these pendants or the smaller versions.  Find them in my shop.